WE CREATE YOUR
E-Commerce
NO SALES COMMISSIONS
We at Bit Bytes Solutions create your professional E-Commerce, and we give you full ownership of your online store, you will not need to pay monthly fees or commissions. We work with wholesale and retail companies, we will create an optimized e-commerce which will boost your sales thanks to our ecosystem of services.
E-Commerce Ecosystem Solutions
We create powerful E-Commerce, which generate sales, secure and fast.
In addition, we will use tools from our ecosystem such as Data Science to be able to analyze at all times if an e-commerce is having problems in any section, and be able to improve it.
We know that your business has potential, and we want to help you reach the maximum potential and profitability through your new e-commerce.
We will thoroughly analyze your case, because each customer is unique and must be served in a personalized way.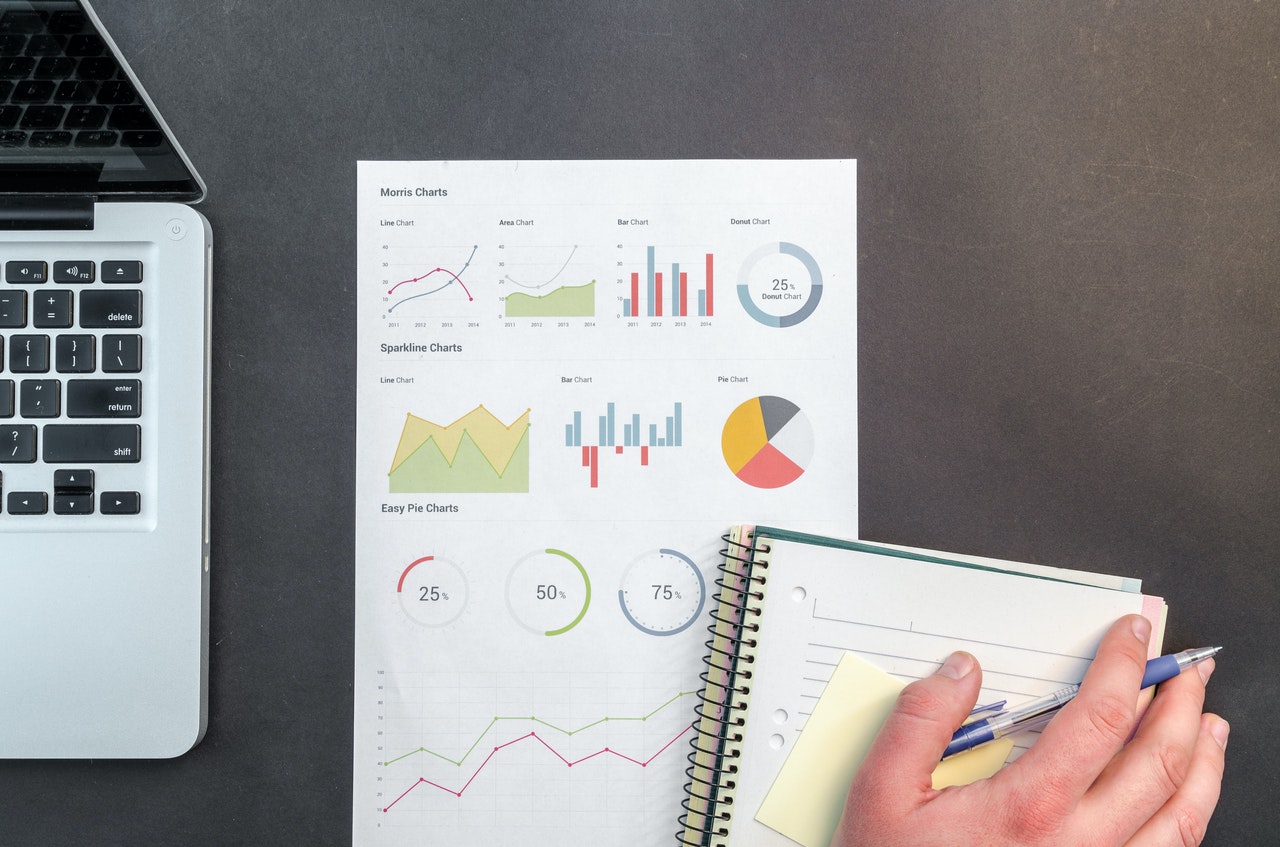 This service is designed to be able to work with 3 types of clients, each one attended in a personalized way according to the technological point in which your company is, and these are shown below:
Do you have doubts if this service can work for your company?
Check out our FAQ section.


Let's get in touch to empower you!
Our ecosystem is designed to boost companies of all industries in their sales through E-Commerce. Let's create your technology strategy together. Leave us these three simple details and we will contact you as soon as possible.