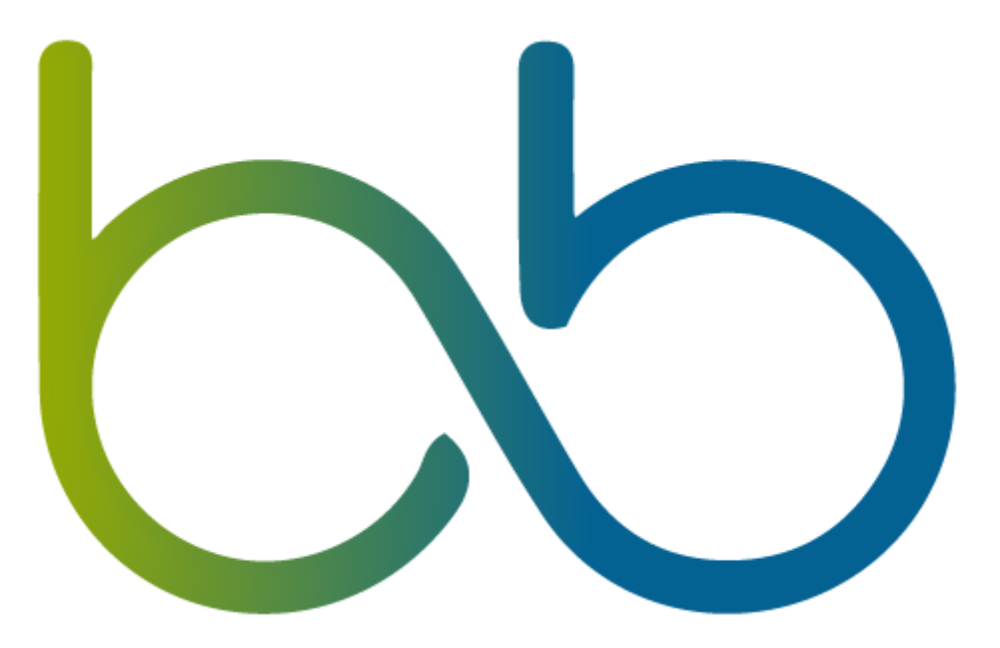 How can I ask for a refund?
If you have purchased a digital service and you are not satisfied with it, you can request a refund, as long as the following conditions are met:
The refund request must have been made within 14 continuous days after the purchase.
The refund will only be valid if more than 50% of the contracted service or services have not been delivered.
Refunds are not applicable for face-to-face or online consulting services, nor in subscription programs.
Subscription Services
In Bit Bytes Solutions LLC there are payments for subscription services, these payments are charged manually when subscribing to the service, and then are automatically charged by the bitbytes.solutions platform. Subscriptions for hosting, premium hosting for E-Commerce and domains are renewed automatically every year. Other services may have monthly subscriptions, or any other period of time.
To cancel a subscription, you must write to our email info@bitbytes.solutions or Whatsapp number up to 48 business hours before your service renewal. If your subscription to a service generated charges to your card for renewal, these will not be refundable, nor will be valid for service changes, also contact us to cancel the subscription to avoid future charges.
To request your refund please contact us at: info@bitbytes.solutions
What happens after I request my refund?
If your refund request meets the above conditions:
You will receive an email confirming your refund.
Your access to the contracted service(s) or subscriptions will be cancelled.
It may take up to 10 business days after the refund confirmation to be reflected in your account.
In case 10 days have passed and the funds have not been received yet, you can contact us at: info@bitbytes.solutions